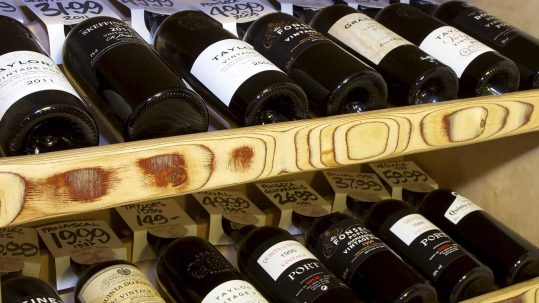 The Little Tipple is temporarily closed to the public but customers are able to order their lockdown drinks and have them delivered within Long Ashton. You may order via email or over the phone and, for added peace of mind, pay over the phone too so that our drivers can make a contactless delivery. For orders over £25 we offer delivery at no extra cost. Orders paid for before 3.00pm are normally delivered the same day. Orders received after 3.00pm are usually delivered the following day.
To place your order please either telephone 01275 392508 between 4.00pm – 8.00pm or email norman @ littletipple.co.uk (take out spaces) with 'TIPPLE HOME DELIVERY' in the subject field. Please include your name, address, phone number and order. We will call you back to confirm availability and take your payment card details.
To ensure you and our delivery drivers are safe we will observe the following protocol:
1  The goods will be delivered to your door
2  The driver will ring your bell or knock
3  They will step back at least two metres
4  The driver will wait for you to answer the door
5  They will smile and say it's a delivery from the Little Tipple
6  There is no need for you to sign any paperwork
The downloadable PDF lists below encompass our unique selection of wines and beers. Stocks are limited and are subject to availability but the lists will give you an idea of the exciting line-up we have in our cellar. If you are looking for anything else please do not hesitate to contact us.