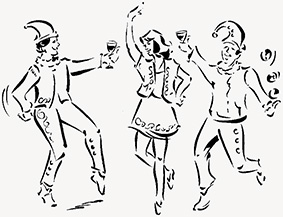 Holding a party or planning a wedding?
How many guests will turn up?
How many prefer red wine to white?
Don't panic. Take a little extra to prevent the embarrassment of running dry.
You may return unopened bottles that are in a resaleable condition up to the value of 25% of your order.